Showing 1 - 2 of 2 results
This is a high cash flow (gross profit margin), proven and recession-proof "business2business" and "business2consumer" company. This is still an extremely scalable business in a protected territory. The business consistently delivers excellent profit margins and high earnings. This is an executively...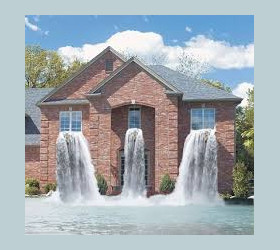 Emergency Restoration is one of the most recession, depression-proof business to consider. This is being offered by one of the fastest growing franchise systems in North America, specializing in residential and commercial property damage mitigation and restoration services. Franchise owners offer emergency...