Showing 1 - 3 of 3 results
established in 2010, with sales of 20 M$ and 1M$ EBITDA is looking for buyers for part or all the shares or assets.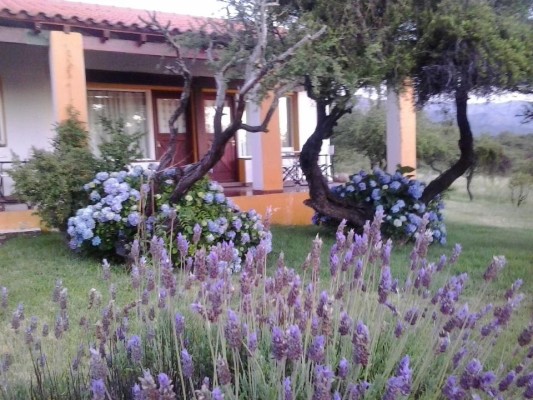 Mountain Hotel in Argentina 7 Aparts with kitchen for 5-6 people with galleries Spanish colonial style 300 m2 in a park of 10,000 m2, pool 80,000 lts. Grills, Covered Parking, Reception House with Warehouse, construction plans of 8 approved apartments plus club House. Great landscapes
argentina Buenos aires For Sale It Is A Newly Completed Building Brand New With 40 Suites Of Three Main Rooms With Garage Priv. Covered With Ocean View On The Seaside Coast Of Buenos Aires Argentina I am looking for a company of the heading for sale rent or partner is on offer There are facilities for...