Showing 1 - 2 of 2 results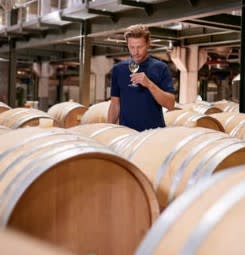 Once in a lifetime opportunity to acquire this innovative Alcohol production, and distribution business. With over 30 years of history this family owned, and operated business is one of the most successful growers, manufacturers and national distributors of preservative free wines, fortified wines,...
One of the largest Express FTL & LTL Linehaul Transport - General Freight businesses operating in Australia with depots located in Adelaide, Brisbane, Melbourne, Sydney and Perth. General freight transported includes industrial products, mining equipment and goods, building materials, automotive...