Showing 1 - 2 of 2 results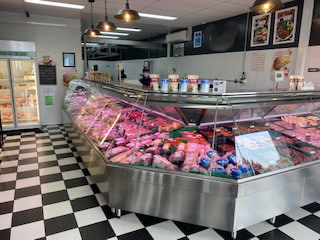 This retail butchery and speciality food Business for Sale is located in Sunbury, in a busy shopping centre on a main road through the area. There is plenty of parking for customers and public transport to the shopping centre. Established 12 years this butcher business has established a reputation...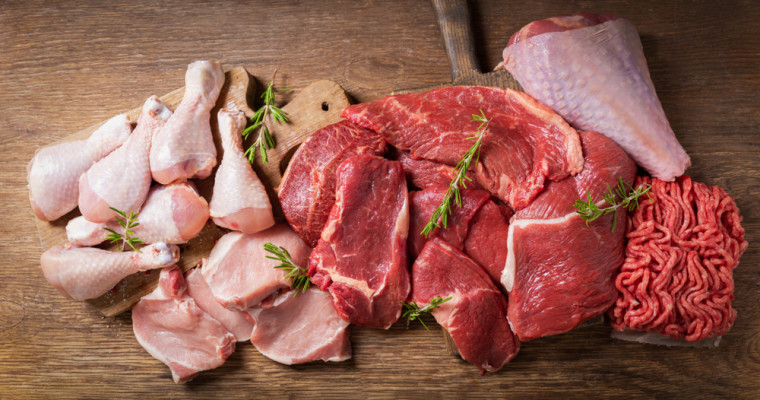 This Butcher business for sale in Mt Waverley is a long established business of 30 years and is in a good location in a busy shopping strip. It is very close to the Monash Freeway on and off ramps and there is plenty of parking right outside. Due to unfortunate circumstances this butcher shop...