Showing 1 - 2 of 2 results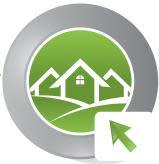 This is a unique opportunity to acquire: • worldproperty(dot)com • worldproperty domain in 40 countries • worldproperty Trademarks registered in Australia • worldhome(dot)com(dot)au and worldhomes(dot)com(dot)au • Google Play Store App Domains are ready to monetise with enormous potential for...
Asking Price : $95,000 (includes $20,000 SAV) WIWO. This outstanding business has the following attributes : -Loyal and growing customer base. -Increased turnover annually (2 years). -Significant opportunity for growing an existing online business. -Home based. -Maximum 15 hour working week...