Showing 1 - 2 of 2 results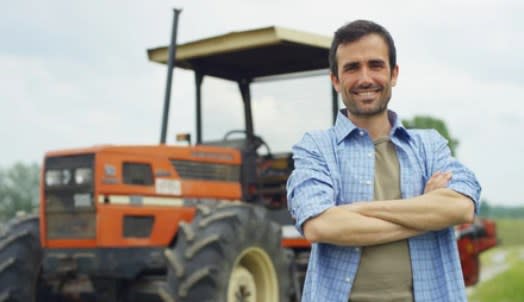 Formed over 35 years ago, this family-owned business specialises in the design, manufacture, installation and servicing of top quality, automated grain handling and feeding systems for the agriculture industry. Predominately suppling dairy and beef farmers in regional areas throughout Australia with...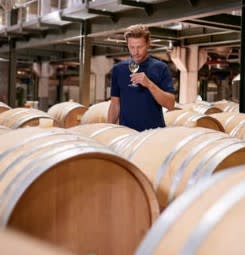 Once in a lifetime opportunity to acquire this innovative Alcohol production, and distribution business. With over 30 years of history this family owned, and operated business is one of the most successful growers, manufacturers and national distributors of preservative free wines, fortified wines,...