Showing 1 - 2 of 2 results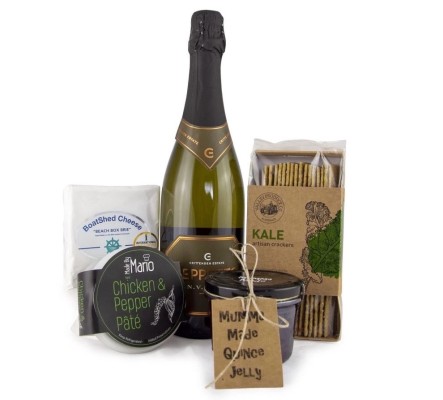 Price On Application This hamper business and emporium specialises in Mornington Peninsula's gourmet produce and wine. Just one hour's drive from Melbourne, Peninsula Gourmet features hampers, gifts and baskets for every occasion. Whether you are searching for a lovely gift, a passionate cook...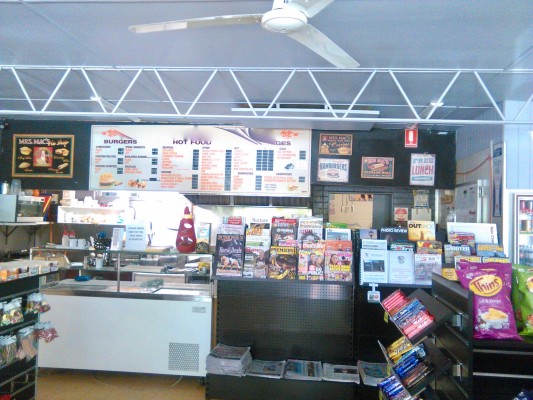 This Freehold land plus buildings and business for sale are the perfect all in one for someone looking for a lifestyle change. This freehold plus business is located in Boolarra, a small town located in the Latrobe Valley, in Central Gippsland, Victoria. This business has a great location in the...