Showing 1 - 2 of 2 results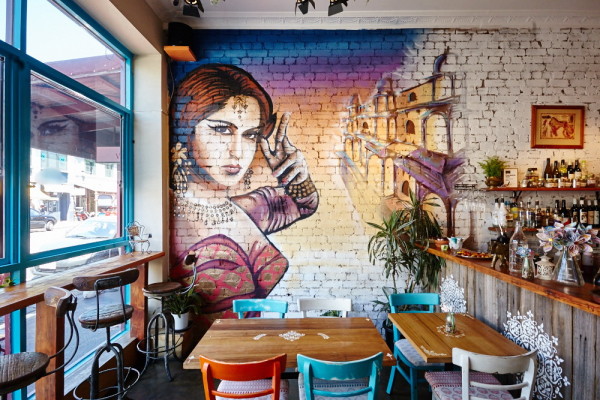 Make An Offer. This thriving restaurant business has been able to maintain a profit during Covid and has recently launched a 12km delivery option to further broaden their customer base. It is an Indian Restaurant Business for Sale located on the busy main road in Fitzroy – an excellent location...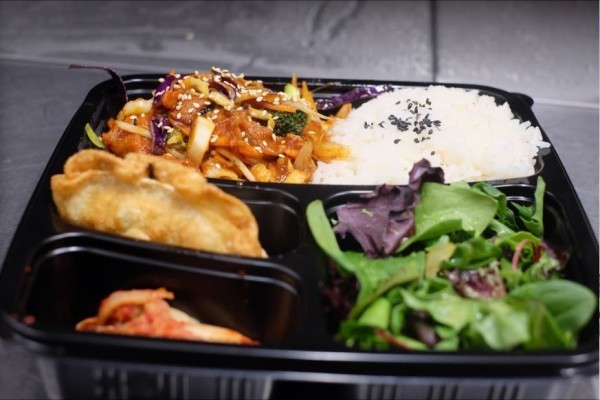 Business Key Points - Good Solid Takings of around $18k PW - 48 seating capacity inside and outside - Amazing exposure in high foot Traffic area - Under Full Management - Lots of room to grow - Excellent Full Commercial Kitchen fit-out - Large Walk in Cool Room - Beautiful and modern Customer...