Showing 1 - 2 of 2 results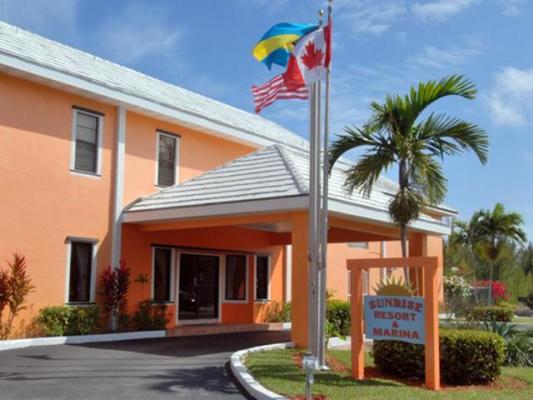 Sunrise Resort and Marina is located within five minutes from downtown and ten minutes from Grand Bahama International Airport. Sunrise Marina & Resort provides an Out Island Retreat where guests may slip away from it all. The property consists of 4.5 acres of tourist commercial zoned canal front real...
Formerly owned by Howard Hughes in the 70's, this property has a great sandy white beach and enough room to expand for timeshare or condominium opportunities. We have no property taxes here and the Freeport is very accessible to Florida (60 miles away). There are over 200 rooms, 100 boat slips,...