Showing 1 - 3 of 3 results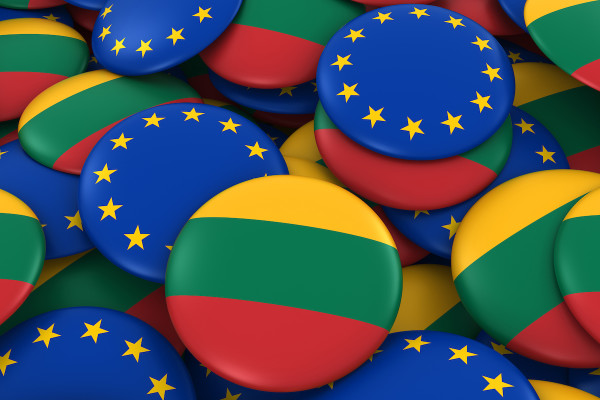 The company is clean and new. Lithuania offers low corporate income tax at 15% and access to ~500 M European Union Market. Low maintenance and management costs.
Estonian Company with New type of Cryptolicenses for sale. Comes along with estonian AML officer, estonian director and local office. 12 000 euro share capital already paid-up. Direct offer from a Seller. Company wasnt operational, no debts. Fully compliant to new regulation. Price: 25 000...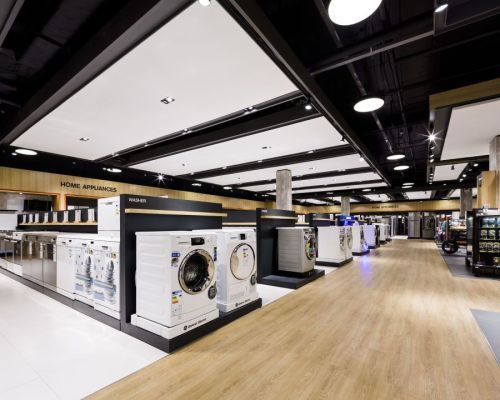 1 of 3 largest retail chain stores in Lithuania for home appliances and electronics with 20 developed stores. A highly profitable company with almost 30 years of experience as a home appliances and electronics retailer. One of Lithuania's most prominent leaders in direct to consumer sales with 20...