Showing 1 - 2 of 2 results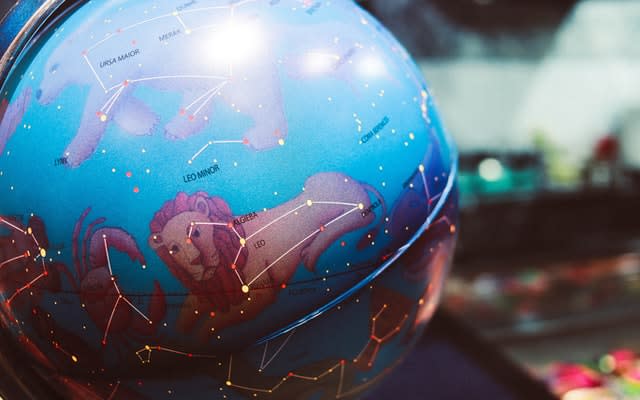 For sale is a rapidly growing astrology app with $40K+/month subscription revenue. The app is a female-oriented guide that provides daily insights on career, personal relationships and financial opportunities based on astrology and a set of algorithms. The app gives the answers to the questions a...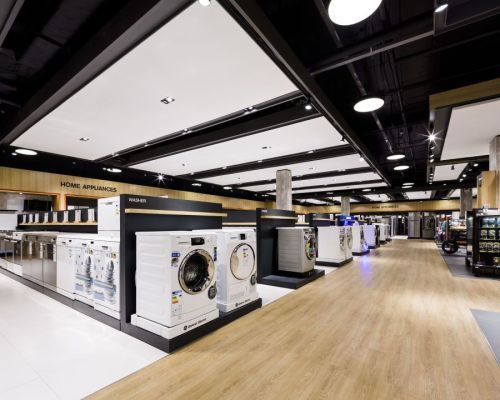 1 of 3 largest retail chain stores in Lithuania for home appliances and electronics with 20 developed stores. A highly profitable company with almost 30 years of experience as a home appliances and electronics retailer. One of Lithuania's most prominent leaders in direct to consumer sales with 20...