Showing 1 - 2 of 2 results
This long-established flooring showroom and installation service company provides high quality floor covering products and services to homeowners, contractors, businesses and more. Company is well-known and respected in the community with strong name recognition, and a stunning showroom that showcases...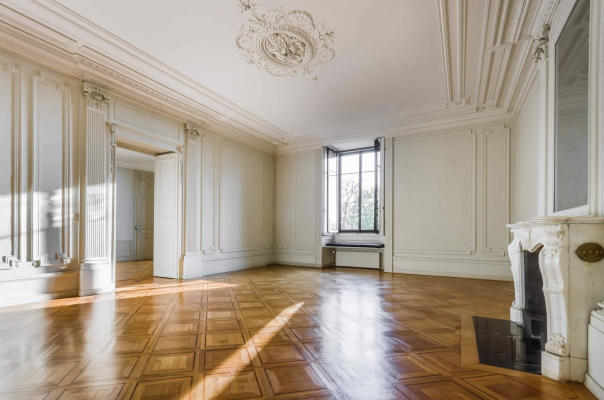 2020 looks to be a banner year with SDE at 53% of Revenue! Custom hardwood flooring industry leader retiring after 40+ years. This is an ideal opportunity to own an established business at a great price point. Enjoy a stable workload of high-end clientele who are less affected by economical swings,...