Showing 1 - 2 of 2 results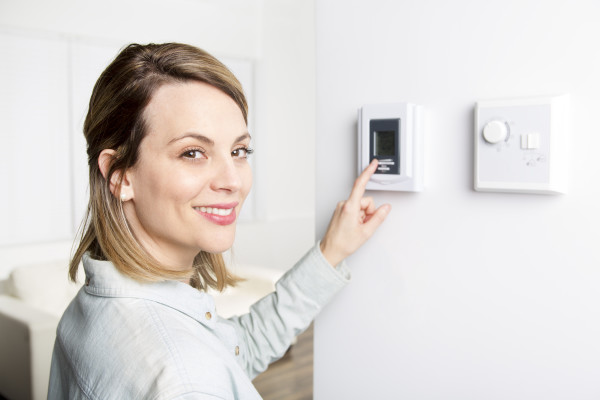 San Francisco Bay Area Radiant Heating Essential Business- SBA Approved This award-winning owner-operated contracting "essential" business has over 30 years of experience providing specialty radiant heating system installation and servicing to Bay Area residential new construction and remodel contractors...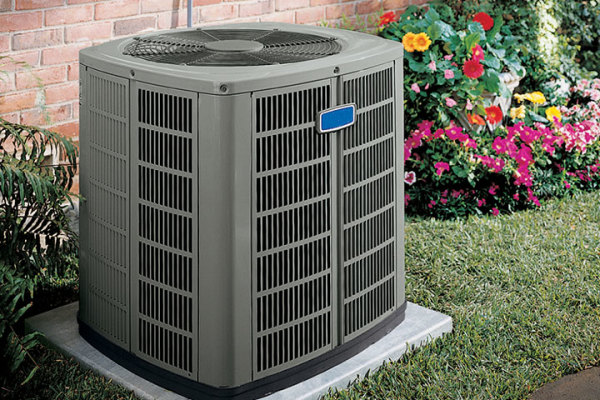 The company sells, installs and services HVAC and refrigeration equipment for commercial, light commercial and residential applications, geothermal heat pump systems, commercial refrigeration systems for grocers and wine cellar systems. Revenues are approximately 60% maintenance & repair, 40% replacement...