Showing 1 - 2 of 2 results
Fast casual Mediterranean style restaurant, in newer strip mall among tech workers and high-density housing. Business serves healthy, fresh fast food with a compact Mediterranean style menu, minimal inventory, and almost no waste. Core menu items include fresh veggies & grilled meats, rice options or...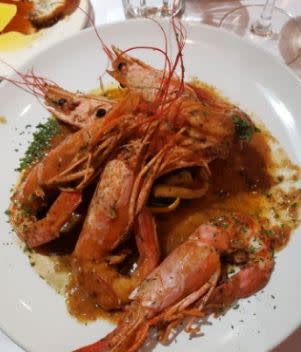 This attractive Italian restaurant has one of the best South Bay locations. The seating capacity is 62 including 8 on the patio. ABC Beer & Wine is available. It is Turn Key opportunity and can be converted to other concepts as well. Remodeled recently, must see to appreciate. Tasty Italian and Mexican...