Showing 1 - 2 of 2 results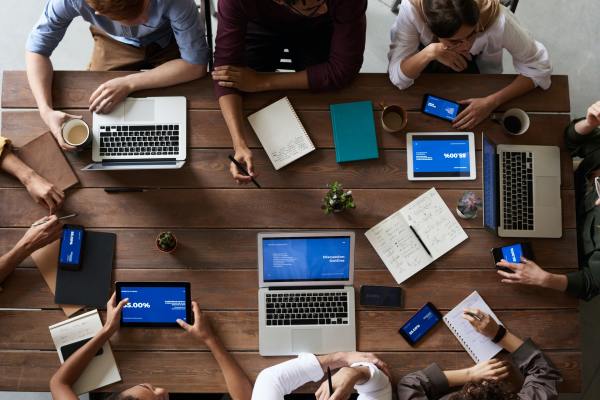 This growing technology staffing company has major Fortune-500 clients throughout USA with over 45 active billable resources. Sales have grown from $1M in 2019 to $5M in 2020 primarily through client relationship and an experienced recruting team based out of India. This company offers the following...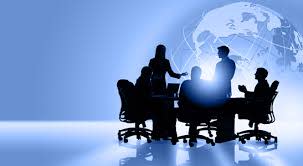 Established San Francisco Recruiting Company. Thirty-seven-year-old recruiting company specializing in the recruitment, screening, and placement of highly skilled technical, professional, and management personnel, both permanent and temporary. This business changed hands toward the end of 2017 and has...