Showing 1 - 2 of 2 results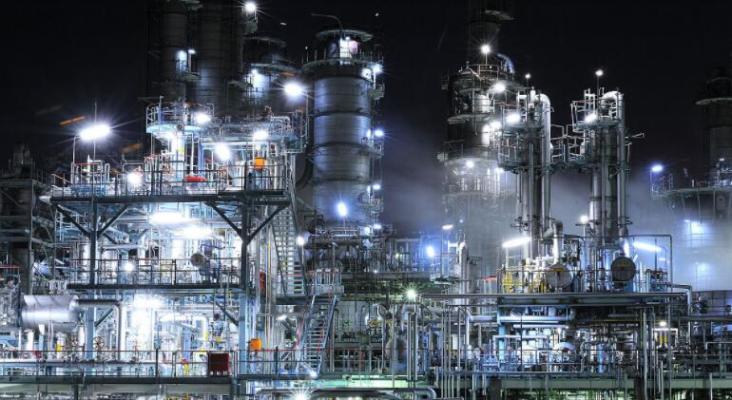 Cellulose Pulp Factory for sale in Brazil * Total area of the company: 120,000 hectares. Planted hectares: 45,000 Hectares available for planting: 70,000 hectares. Industrial patio area: 240 bushels. The company has 6 power generators. The company converts 410,000 t / y of bleached eucalyptus...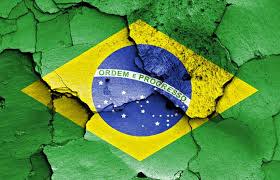 Complete Wood Industry - Brazil for sale in northern Mato Grosso with 38,418 ha of area and thermoelectric. Selling Wood Industry to the North of Mato-Grossense, with over 30 years of history. Referenced by Lumbered Ipê, Garapeira, Maçaranduba and other noble woods. The company's assets comprise:...