Trucking Businesses For Sale In British Columbia
Showing 1 - 3 of 3 results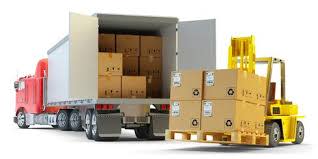 S
Trucking Business, Warehousing and Freight Forwarding Company for Sale This business primarily is engaged in providing local general freight trucking. General freight trucking establishments handle a wide variety of commodities, generally palletized and transported in a container or van trailer....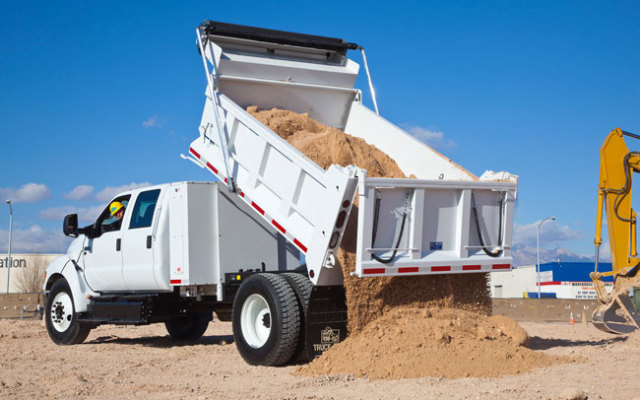 S
Exciting opportunity to own an existing and well established Dump truck business with a consistent revenue of $2,800,000-$4,000,000 and SDE is $450,000. Our Dump trucks and skilled operators are equipped to haul any load of dirt, asphault, gravel, fill, rubber and more.
S
Founded 15 years ago, TargetCo provides cross-border long-haul transportation services to a variety of clients. The business has asset-based and brokerage revenue streams. Revenue: $9 million EBITDA: $1.3M Adj. EBITDA Revenue Split: 90% FTL/long-haul/x-border, 5% LTL/short-haul, 5% brokerage Cross-border:...