Showing 1 - 2 of 2 results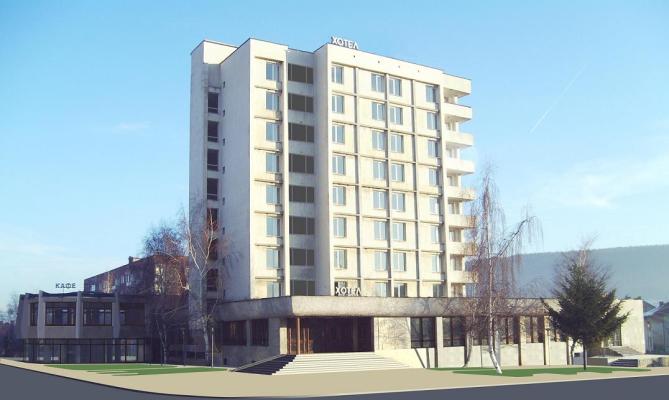 Hotel complex 5100m2 for sale or for lease in Bulgaria, to the international road E80, connecting Europe with Asia and Africa, 15min from the capital Sofia (20km), in the center of town Slivnitsa. With 80 double rooms, restaurant 800m2, cafe 300m2, snack bar 100m2, night bar 200m2, disco 800m2,...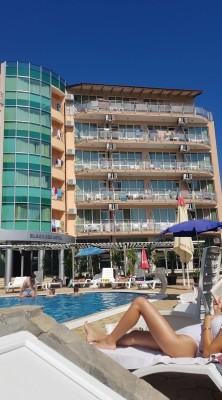 Own a property in the European Union! 3-stars fully furnished hotel with full equipment set located at the western part of the largest and most popular beach resort in Bulgaria, Sunny Beach, built in 2006 and renovated in 2015. Surrounded by other hotels, it has an exceptional location with the...