Showing 1 - 2 of 2 results
InstaSalesGram is a marketplace for influencer advertising. The connection between the influencer and the advertisers is done in a simple and easy manner. Instagram profiles are automatically disguised. The platform is white label and can be customised up to any requirements. The charge fee and currency...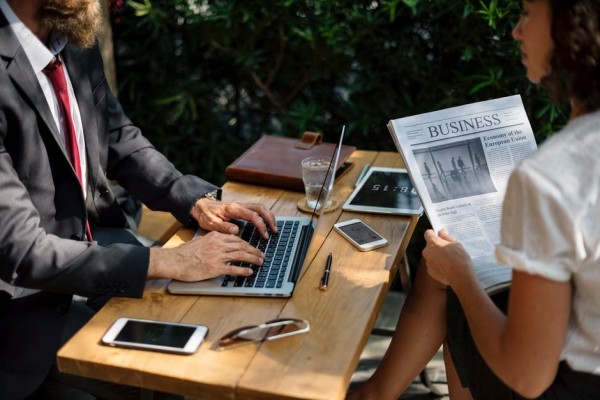 This Firm has 64 employees (38 FT and 26 PT) making it turnkey and set up for an incoming buyer to take over. Silicon Valley of Eastern Europe – Sofia, Bulgaria. The owner is willing to remain as the general manager for 3+ years! They boast a very diverse client base, with 30% being local and regional,...