Showing 1 - 2 of 2 results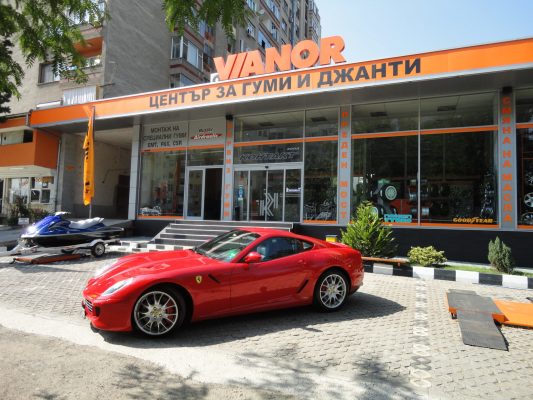 Business Overview The center is running from 25 years. It is on top location of the city with thousands of cars passing by every day. Hundreds of regular customers and big amount of hotel tires. The growing of the new customers is about 20-30% per year. The center not only has a great positioning but...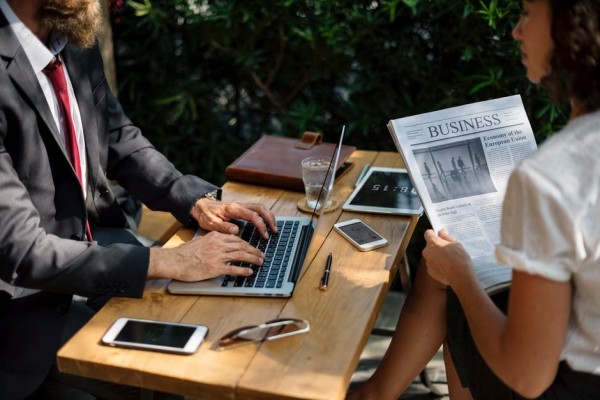 This Firm has 64 employees (38 FT and 26 PT) making it turnkey and set up for an incoming buyer to take over. Silicon Valley of Eastern Europe – Sofia, Bulgaria. The owner is willing to remain as the general manager for 3+ years! They boast a very diverse client base, with 30% being local and regional,...