Air Transportation Businesses For Sale In California
Showing 1 - 3 of 3 results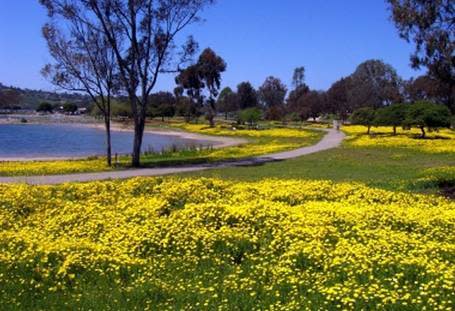 P
"We specialize in FAA Part 141 & 61 and EASA pilot flight training. We are also one of the few schools in the U.S. certified by the European Aviation Safety Agency (EASA) to train European student pilots from Private Pilot through Commercial multi or single engine." Will carry financing with a small...
S
Tom and Carol have been supporting Navion owners for about half a century. Starting out in southern California in the ceramics business, they moved north to a larger facility in Banning. At the time, they owned a single-engine Cessna. A friend introduced them to Navions, and to the American Navion Society,...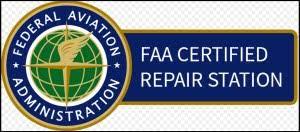 S
This Limited Rating Specialized Service provides navigation light lens repairs. The business comes with tools and training along with their customer base and is ready to begin the transfer process. The business was established in 1985.