Appliance Repair Businesses For Sale In California
Showing 1 - 3 of 3 results
S
This profitable full-service home appliance repair business has served the Peninsula since 1952 with thousands of very satisfied customers and a sterling 5-Star reputation. No experience is necessary, the seller will train the new owner. The asking price is $229,900, approximately 85% of the average...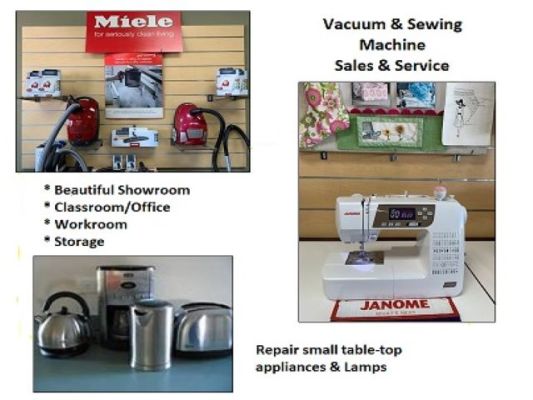 S
Established for over 40 years, this full-service home center provides sales, service and repairs on vacuums, sewing machines, lamps and small table top appliances. Centrally located in a shopping center, with good visibility and a great corner location. This location is beneficial by being on the...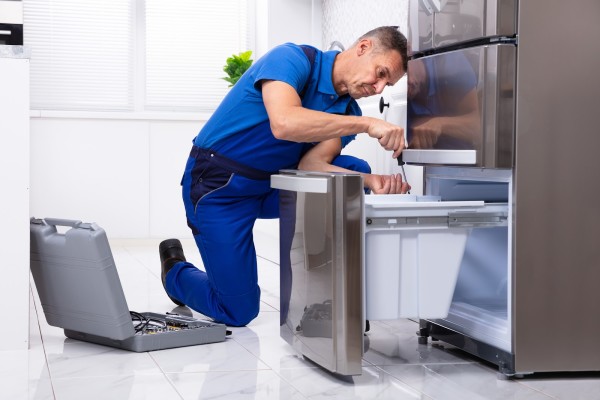 S
Stable & Profitable Mobile Appliance Repair Business which started in 2007. Covers a range of 50 miles radius from Long Beach with many loyal repeat customers.