Showing 1 - 2 of 2 results
This historically profitable business flourished by helping those in need of guidance and security for their senior years. After working in various areas of the insurance industry, the Seller discovered the rewards of helping those at financial crossroads; learning that through careful and thoughtful...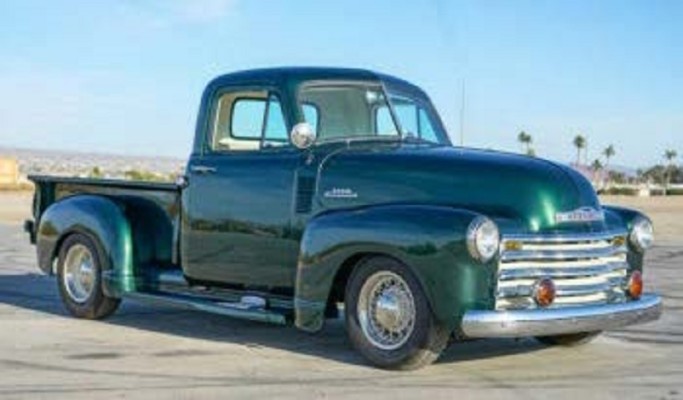 "Digital" technology meets demand for antique, classic, custom cars and trucks. More than 300 molds allow this company to satisfy the restoration needs of owners of cars and trucks dating back to 1928. Licenses from GM, Ford and MOPAR/Chrysler allow the company to stamp the products with the Brand...