Showing 1 - 2 of 2 results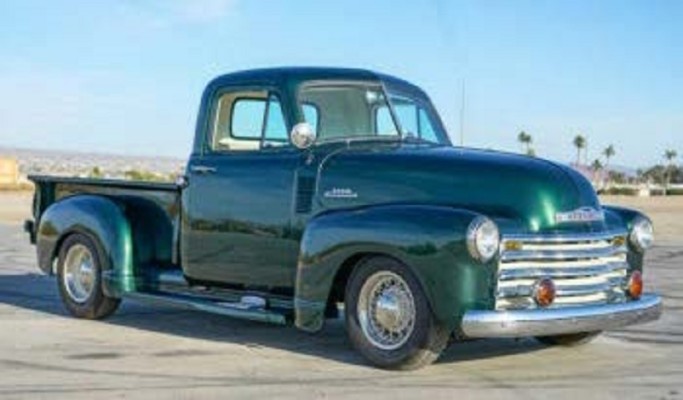 "Digital" technology meets demand for antique, classic, custom cars and trucks. More than 300 molds allow this company to satisfy the restoration needs of owners of cars and trucks dating back to 1928. Licenses from GM, Ford and MOPAR/Chrysler allow the company to stamp the products with the Brand...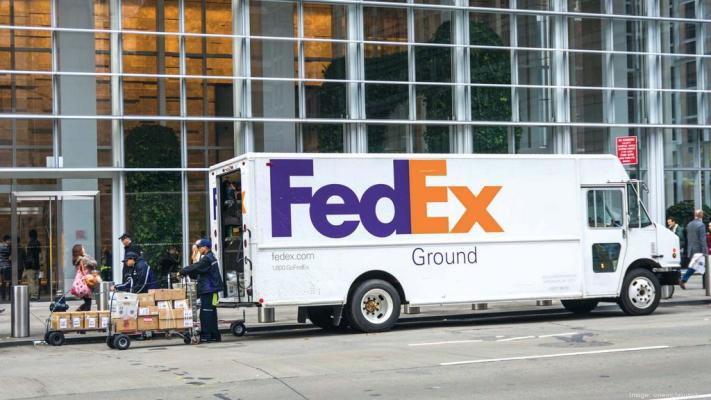 20 well-established and highly profitable FedEx Ground + Home Delivery (Fully Overlapped) routes based out of the Tracy CA station. Routes are contiguous making load sharing efficient. 100% overlapped in compliance with new upcoming FedEx requirements. Each route comes with a truck and experienced driver...