Showing 1 - 2 of 2 results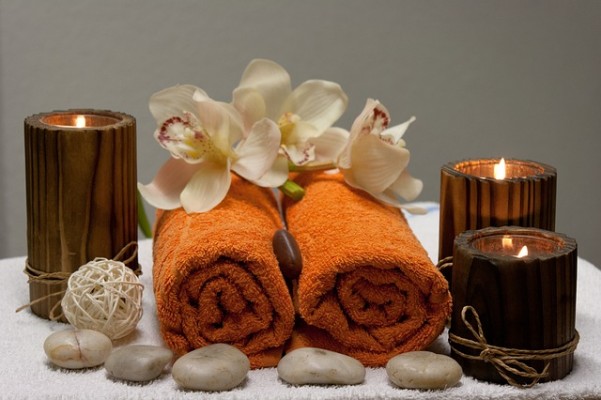 This luxurious water spa is located in a free-standing building with excellent visibility on a major thoroughfare on the Peninsula. It offers relaxing hydrotherapy rooms, massages, facial and body treatments. It was established in 2012 and the business is still growing. The finely decorated facility...
This South Bay boutique kickboxing studio has been established since 2015. With the state of the art equipment, upbeat atmosphere and friendly trainers, the studio has gained excellent reputation on Yelp and other social media sites. The gym currently has 200 members and is still growing. The absentee...