Santa Rosa, CA Businesses For Sale
Showing 1 - 3 of 3 results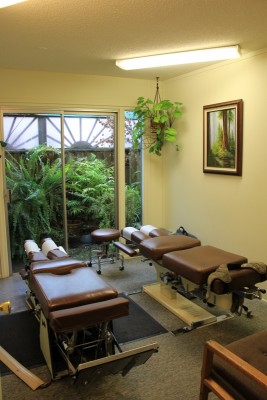 P
Santa Rosa, CA - "High Visibility Practice In The Heart Of Wine Country!" Located in beautiful Santa Rosa which is the county seat of Sonoma County in California's beautiful wine country! It is the largest city in California's Redwood Empire, Wine Country, and Northern Bay. The area boasts a warm,...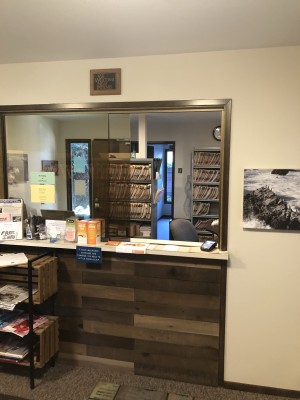 S
36 year successful Chiro practice with strong patient base. Significant upside potential in a desirable, diverse and strong economic community with great mix of industries. Sonoma (Wine) County 1 hour North of Golden Gate Bridge. Original owner D.C. retiring. Practice priced to sale includes goodwill,...

S
MOTIVATED SELLER! 2021 revenue $313,000 on 20 OD hours. Huge unmet demand; patients are schedule months out. 2 lanes in 1,000 square feet. Few ODs in the area; pent-up demand would fill many more OD hours. Staff is bilingual (Spanish). Offered at only $99,000 plus inventory estimated at $20,000.