Showing 1 - 2 of 2 results
This specialty services business touches both the restoration and cleaning industries - you'll be dealing with trauma, suicides, hoarders and other specialty clean-ups that most other companies can't or won't handle – but the rewards are high. In this business, you'll help people in crisis, perform...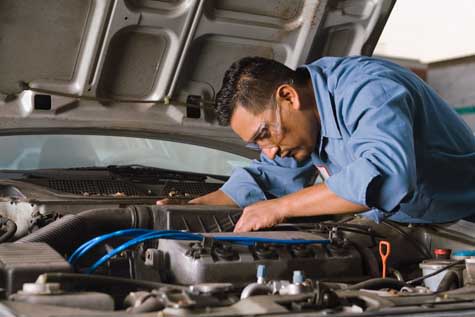 This franchise auto care center is a well known and recognized name brand. Has a 4 star yelp rating. With approx. 950 franchise locations. Full training and on going support. For only $100k down this is a great opt. This name brand store would cost close to $270k new. The Net profit shown is with an...