Showing 1 - 2 of 2 results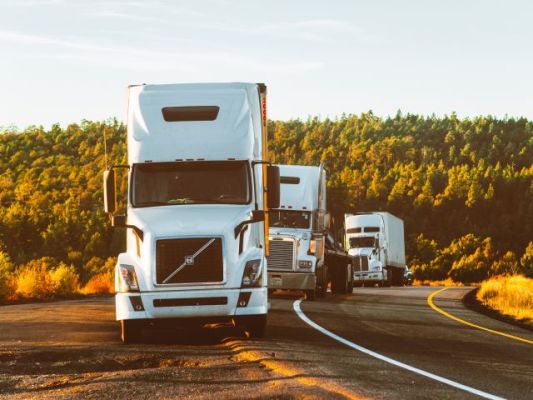 This is a highly successful grocery and healthcare products distributor with primarily Tier 1 retail chain store clients. The business was founded by 2 partners over 20 years ago. It is based in Eastern Canada and ships product / provides coverage to customers who are both Regional and National retailers....
Located on a busy highway in a vibrant area of NB, this established, meticulously-appointed hotel is busy in all-seasons and has a consistent record of growing revenues. Strategically located near transportation hubs and year-round attractions, it boasts top-quality amenities and all services including...