Showing 1 - 2 of 2 results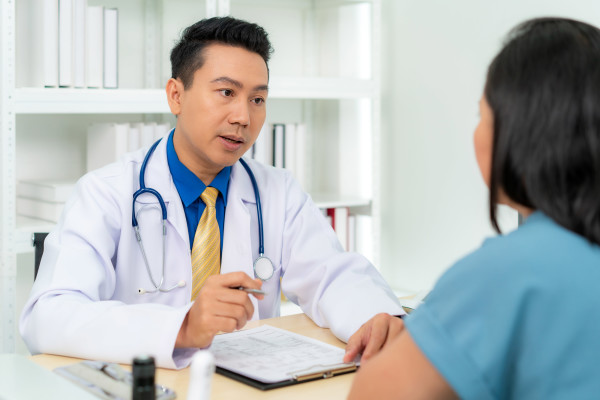 This well-established business operates with multiple locations in BC to improve clients' quality of life by providing individual treatment services that are tailored to clients' needs. A skilled team of health care professionals works closely with clients in order to assess, design and fabricate solutions...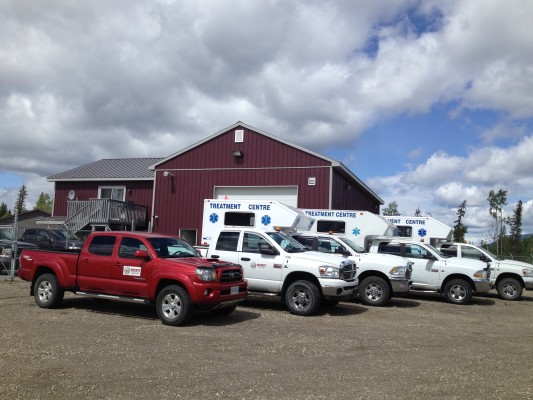 Medical, Safety & Security Service Business including property, vehicles, and equipment Triple K Safety Inc. (TKS) is based in Tumbler Ridge, British Columbia, in the heart of the busiest resource development area in the Province. TKS Bondable and incorporated since 2003, provides remote medical safety...