Showing 1 - 2 of 2 results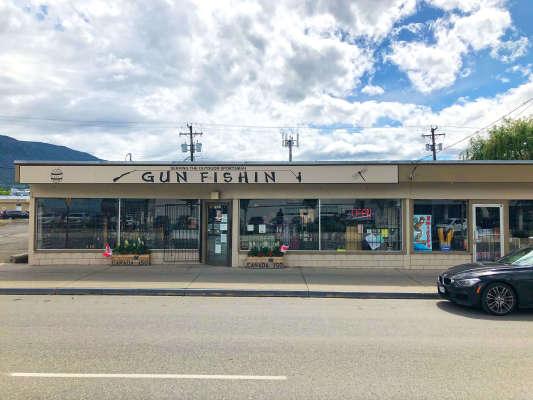 Gun Fishin outdoor sports store (with property) was founded in Merritt, BC, in 1995 and provides outstanding gear and exceptional service to inspire outdoor adventures. It's important to have the right equipment when heading into the great outdoors. Quality name brand gear gives you the edge to perform...
Business Description. This is a full-service ship's chandler, operating in two prime coastal location, both on Vancouver Island. Each location carries extensive lines of hardware and equipment, fishing gear (serving all sectors), safety equipment and miscellaneous supplies. Operating for almost 30...