Showing 1 - 2 of 2 results
One of the most highly rated chocolate shops in Calgary is for sale. This quaint store has been around for over 10 years producing exquisite chocolate delicacies that have Calgarians raving. The shop's name and reputation are firmly established. It is considered one of the top places in Calgary to get...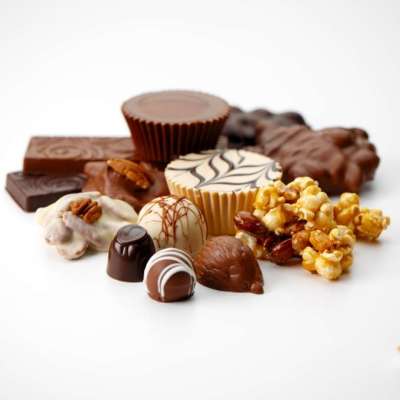 This is your chance to own a nationally renowned franchise! Established in 1988 this brand has expanded rapidly and now hosts over 55 locations from coast to coast. Known for their high-quality gourmet chocolates, caramel apples, and fudge. Operating for 15 years this store is a staple of it's home...