Showing 1 - 2 of 2 results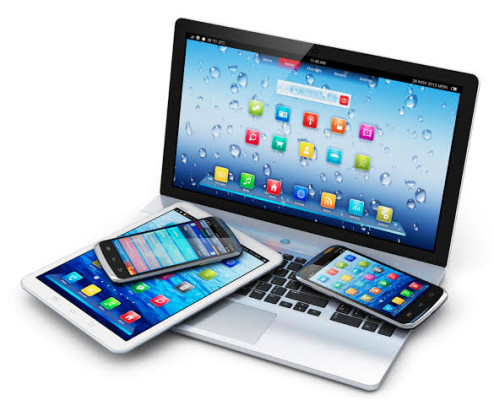 This is a fantastic opportunity to own a turnkey electronic retailer and service business. Being centrally located in downtown close to a major university and college ensures heavy foot traffic on top of the existing loyal customer base. Established 10 years ago makes this it a staple in the community...
Company for Sale: In the area of sales and service of Points of Sales, cash registers and software in Quebec, the Maritimes and Ontario (East) (For english see below) Established for many years this company specializes in the sale and maintenance of terminals and software for point of sale, cash...