Showing 1 - 2 of 2 results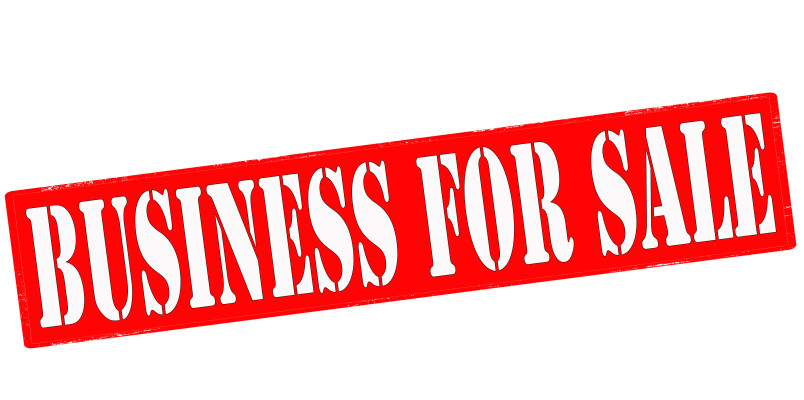 Perfect business for someone looking to transition into business ownership. This 12-year-old Courier business offers buyers an established route, that delivers small size packages to several well-known brands in the Calgary area. This business is very well priced at 39,000 If you are searching...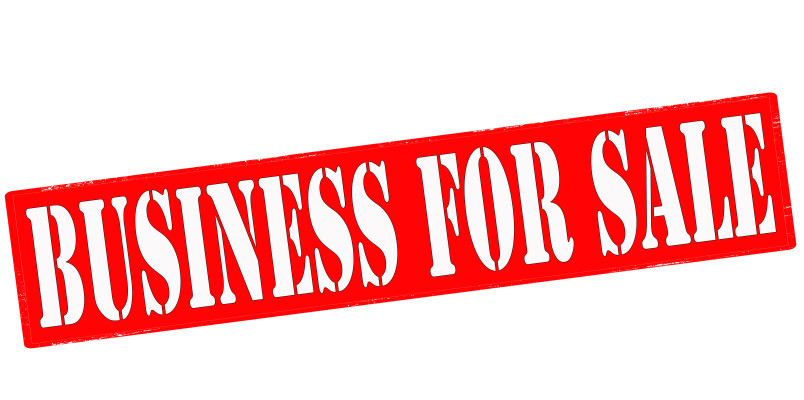 Opportunity to purchase a low investment, stable return entry-level business. After 6 years the owner of this Courier Service has decided to move onto another project and sell his business. If you have experience in driving a commercial vehicle, own a clean driving abstract and are over 30 years...