Showing 1 - 2 of 2 results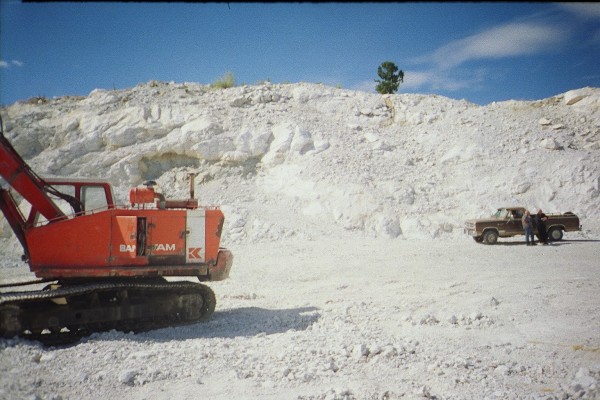 Dolomite quarry and manufacturing plant 15 million MT proven reserves open pit quarry of high quality Dolomite. Rock, sand and lime products used by landscaping supply companies, agricultural operations as a soil amendment, in cattle and chicken feed, for use in stucco products, precast and marker...
Business established since 2001 and specializes in manufacturing woodworking products such as shed, cupolas, pergolas, promotional products, exterior columns, outdoor furniture, gazebos, chimney caps etc. Great opportunity for a new owner to take this opportunity to the next level by developing this...