Showing 1 - 2 of 2 results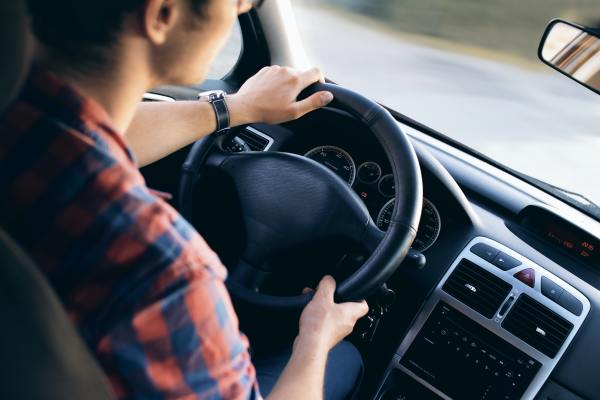 This established driving school has been in business for over 40 years. The owner will be involved for a 3 month transition if required. The business includes several vehicles for student drivers as well as a simulator. Although the business has office space, it could be moved and reassessed given the...
Currently under agreement Location: Atlantic Canada Description: Established driving school in a prime location in an Atlantic Canadian city, bringing in more business than it can handle. Step into full time driver instruction in an existing business with reliable cash flow, and lots of...