Showing 1 - 3 of 3 results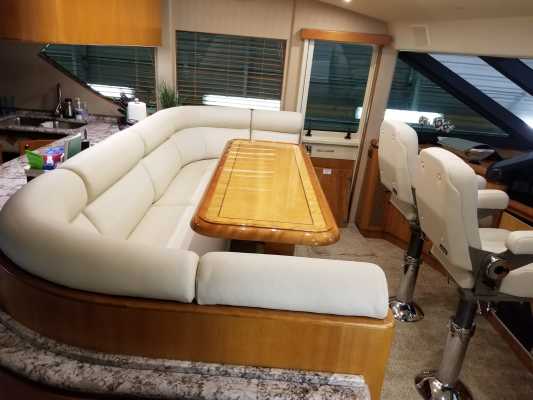 Upholstery Business For Sale - Firmly established in business for 31 years - Excellent margins and a profitable company - Well trained loyal staff willing to stay on - Repeat customer base - Ongoing repair of Skyrtrain seating , and upholstery jobs for move industry - Well know in the marine and...
For sale or partnership. Manufacturing business of the Interior design collections, including but not limited to: Wall Decor, Metal Arts, Fine Art Oil Paintings and Canvas, Mirrors and Clocks, Wooden furniture. EBIDTA 5M+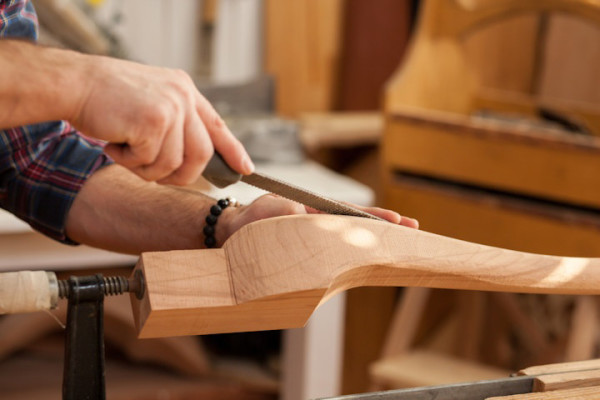 Rare opportunity to own an established custom woodworking business with significant asset value - including real estate appraised at $1,400,000, equipment at $300,000 and inventory at approximately $100,000. This business has established a niche for custom specialty woodwork for upscale residences...