Showing 1 - 2 of 2 results
Location Rural Cape Breton Description The "I love local" movement is strong and healthy and this is especially evident with this small town business. Their purpose to supply the local communities with household furniture and appliances more effectively than any of the big box suppliers. With direct...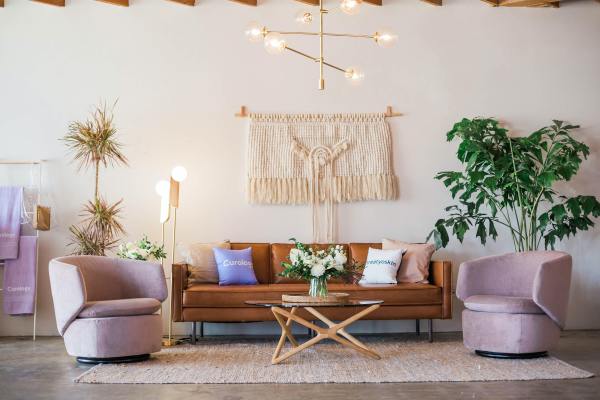 With an unbeatable selection of furniture and style, this store is unique in the Okanagan Valley. This is a successful business with constant increasing revenues despite COVID. The business has established an extensive customer base over the years from in and around the valley. The business is currently...