Showing 1 - 3 of 3 results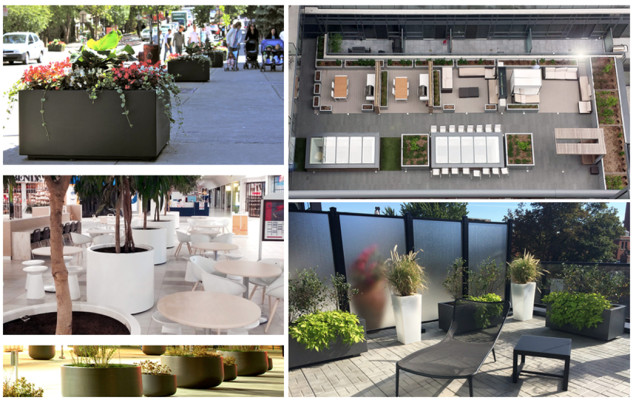 A well-established small company since 2005, specialized in high-end commercial grade planters caters for projects and individuals. Well developed ecommerce website. Specializes in high end commercial grade planters and ships all over North America. Clients are primarily architects, designers,...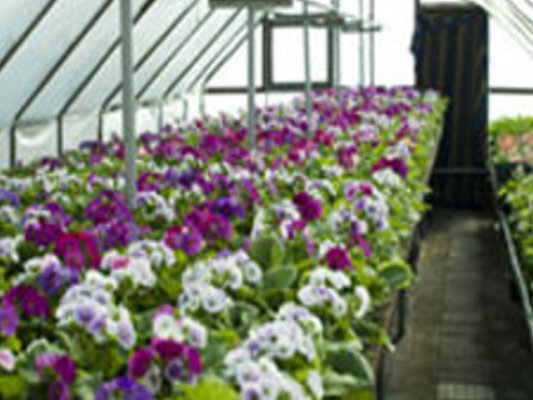 This nursery and garden center offers a complete range of products and services attending retail and wholesale clients.
Despite COVID-19, Sales and profits have increased 14% year over year (2019) as customers invest in equipment for person use, close to home. Strategically located near a major Maritime city, this business has several strong revenue streams including sales & service of snowblowers, generators and personal...