Showing 1 - 3 of 3 results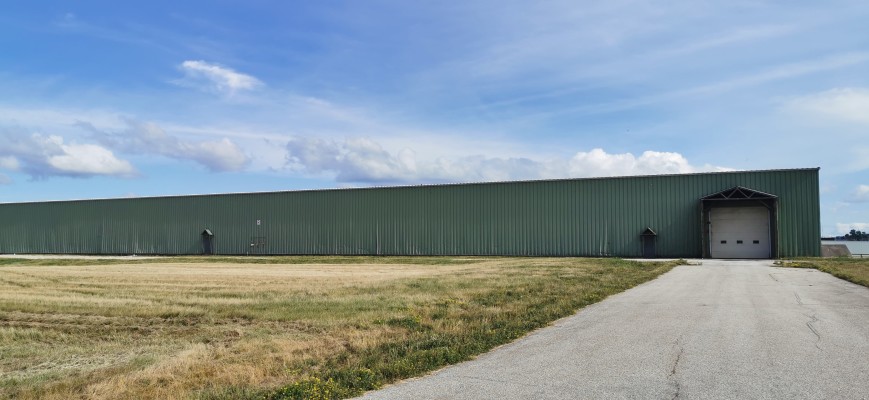 This is a Cannabis Micro Cultivation Business to be constructed on leased premises referred to as an Industrial Cannabis Micro Conversion. It is to be constructed including +/- 2,152 SF of canopy grow area. This unit comes well equipped, includes everything required to grow quality Cannabis. Master...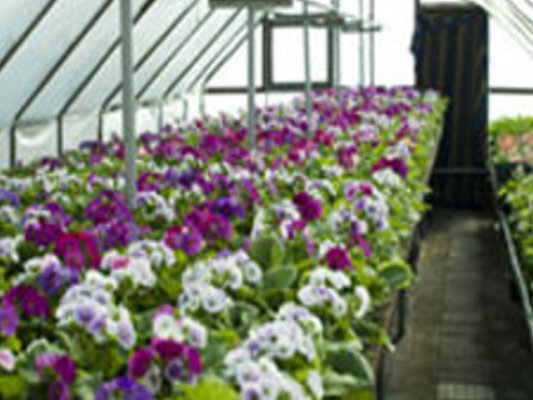 This nursery and garden center offers a complete range of products and services attending retail and wholesale clients.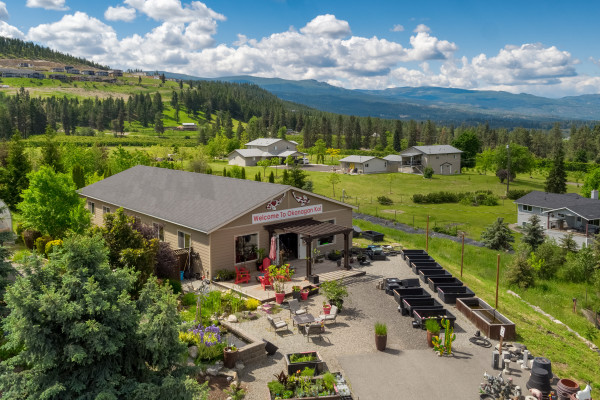 Outstanding opportunity to acquire Okanagan Koi & Water Gardens, a profitable, well-established business in operation since 1999. It has built a solid reputation, a loyal customer base & established itself as Canada's Pond Super Centre. Idyllic 2.94-acre, manicured property in Kirschner Mountain boasts...