Showing 1 - 2 of 2 results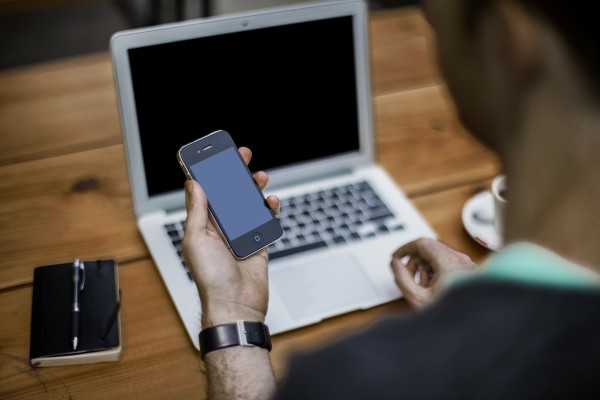 Information Technology IT Business For Sale in Edmonton AreaInformation Technology IT & Managed Service Provider (MSP) Business for Sale in Edmonton Area AB Canada. Company has grown exponentially and is now available for a new owner or competitor to take it to the next level. Most employees work from...
This well-established, profitable IT Company was founded in August of 1990 and is based in Inuvik, Northwest Territories. This business designs, deploys and provides ongoing system maintenance or IT infrastructure for government, businesses, home and individual users. They are also heavily involved...