Showing 1 - 2 of 2 results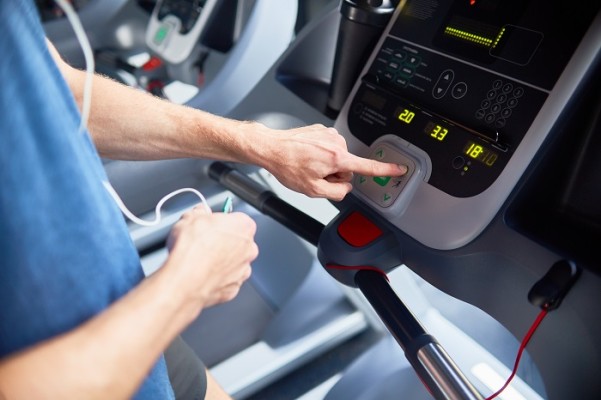 This is an opportunity to acquire a business that provides refurbished and new fitness equipment to commercial, institutional, and retail clients across Ontario. The company is a dominant player within its niche, leveraging long term relationships with both suppliers and clients. Over the years the...
Industrial Products Distribution Business For Sale In Edmonton, Alberta, Canada.The sales facility was established in 1999. The sales facility in Edmonton houses a band saw welding machine and product show room. This business has evolved, grown and adapted to a changing industry. The demand for...