Showing 1 - 2 of 2 results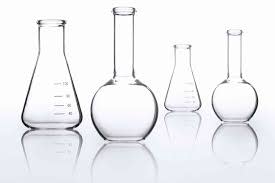 Distribution of specialty Laboratory wares, Equipments, and Consumables goods Selling to major clients accross Canada and USA Including major Universities, Colleges, Government institutions, Etc. PRICE / PRICE $ 5,000,000.00 plus Inventory Inventory: $ 1,500,000.00 ESTABLI / ESTABLISHED Since:...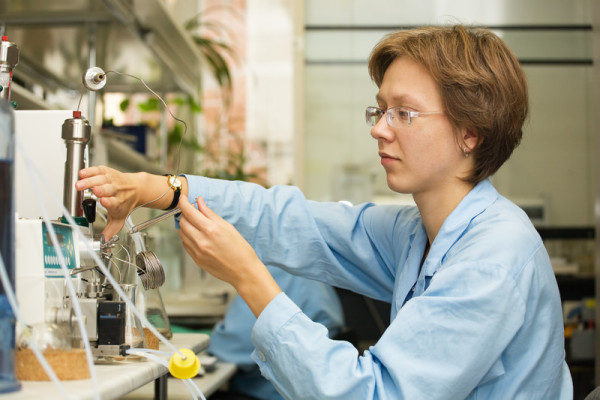 This rapidly growing distributor of sophisticated scientific equipment is for sale. After 25 years of strong profitability, the owner would like to retire and pass along this highly successful enterprise to a driven individual with the ability and vision to capitalize on some major new opportunities...