Showing 1 - 2 of 2 results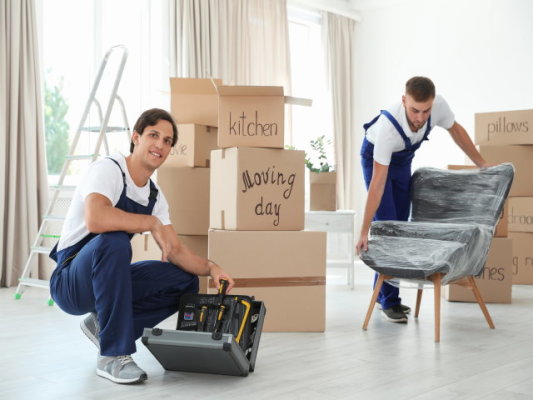 This is your chance to own one of the most successful residential moving companies (an essential service) in Alberta. Established 10 years ago, the owner has grown it into a solid, cash flowing business which is a leader in the market. Few home-based businesses generate this kind of revenue/profits...
This moving franchise for sale in Calgary offers local and regional moving services for both homes and businesses. Franchisees don't drive trucks or lift furniture. Primary responsibilities include general management, customer service and new business development i.e. in-home estimates and networking...