Showing 1 - 2 of 2 results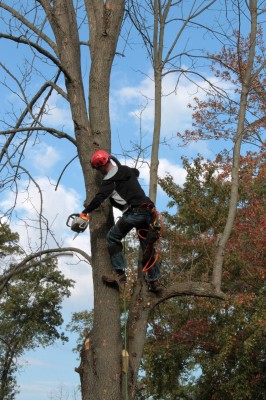 This business has decades of history in providing top notch customer service and quality work in the Okanagan/Thompson regions of BC. Certainly an industry leader in its niche. The revenue is approx. 80% from residential customers and 20% commercial. A significant portion of the business is repeat...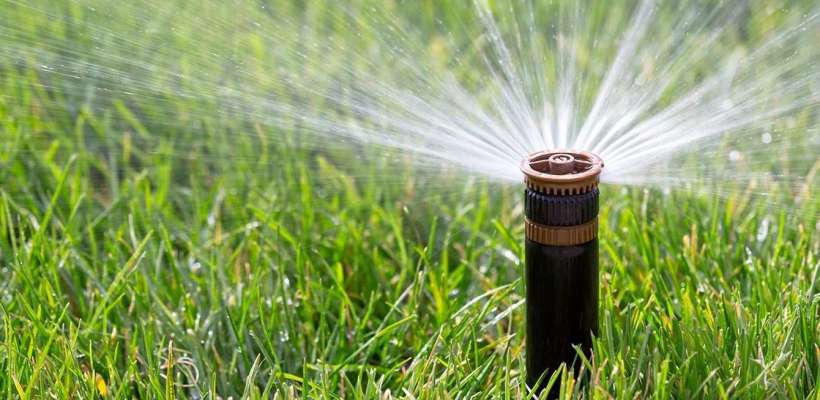 This well established retail / service company has been providing a necessary service to the residents of the Boundary region for more than 14 years. Experienced core of staff members, a long list of repeat customers, and an owner that is willing to provide training to a new owner, are just a few of...