Showing 1 - 2 of 2 results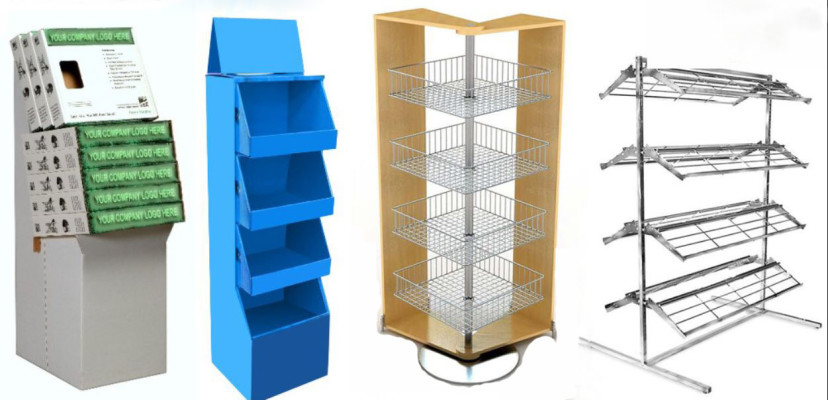 Unique opportunity for exceptional B2B business in an outstanding living area! It has just released a new COVID-related product line as well! Specializing in designing and manufacturing custom permanent point of purchase display solutions for retail applications, this business has a well-recognized...
Very established company with an excellent reputation specialized in finishing services in the packaging industry who is a successful player in his niche. EBITDA $ 165,000. Goodwill, building and land included with plenty of space for future expansion. Very stable non-union employees as well as a solid...