Showing 1 - 2 of 2 results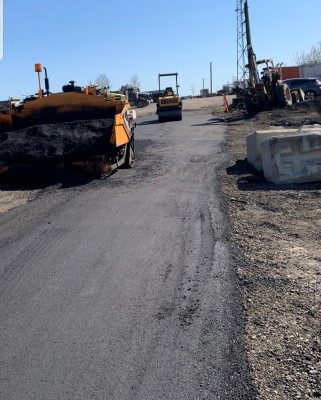 Burnaby based paving company (operating since 2017) for sale as owner's family is retiring. Sale Price $550,000 (includes $344,000 of equipment and 1-year full-time employment of the current owner). 3-year Average Revenue $652,000 3-year Average Profitability $207,000 An equipment list will...
Paving Business for Sale in Ottawa Area Asphalt Paving and Landscaping Construction Business for Sale in Ottawa Area ON Canada. A large percentage of its business come through word of mouth and referrals from past clients. Solid systems and processes allow you to step in quickly. The Business provides...