Showing 1 - 2 of 2 results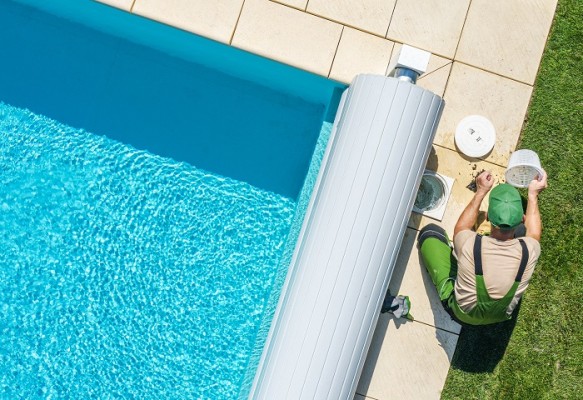 This is an opportunity to acquire a pool installation and maintenance service business integrated with a retail storefront located in West GTA. In business for over 12 years, the company generates majority of its revenue from the sale of chemicals, and parts for the maintenance of swimming pools and...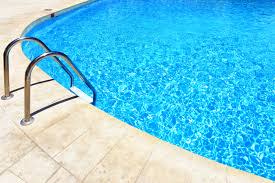 • Established for several years, the company has a strong reputation and an account base of approx. 50 clients. • The maintenance/service division is being sold as the seller is concentrating on construction • The seller estimates that he can provide 15-20 referrals per year from new construction...