Showing 1 - 2 of 2 results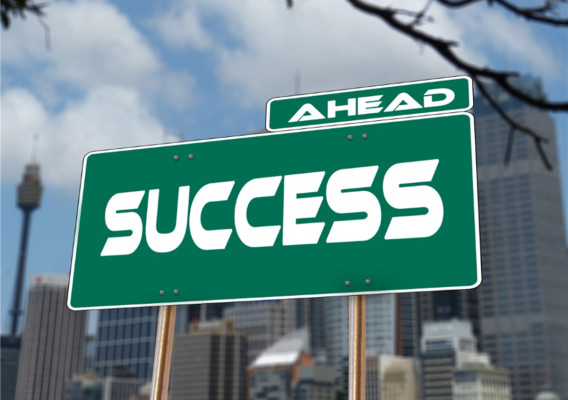 Perfect business for an owner operator this 46-year-old sign company has been servicing the town and surrounding area and has done work throughout Alberta, B.C. and Saskatchewan. Located in a small town 1 hour from Edmonton. This business has been concentrating on commercial and industrial signs there...
Sign Installation Business for Sale in Edmonton Area AB Canada. The business has been installing signs for manufacturers and contractors within the Edmonton and surrounding for over 20 years. The Edmonton based business is operating in a growing industry with a loyal and repeat customer base. Opportunity...