Showing 1 - 2 of 2 results
Opportunity to purchase a well-established Saskatchewan RV and Storage Unit business that has afforded a nice living for its owners for many years, with a minimum amount of effort. This 16-year-old business has produced consistent revenues year after year and shows little effect on revenues during...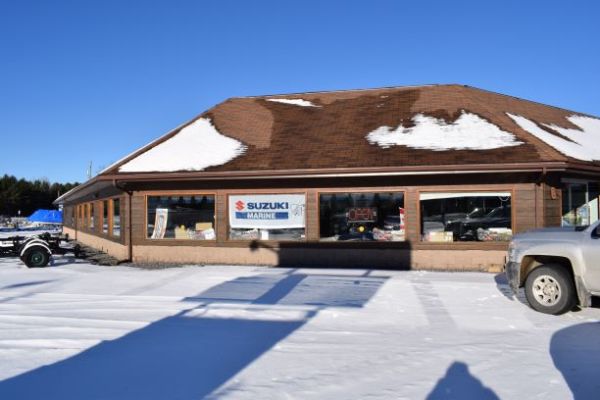 Turnkey and profitable. Family owned and operated for three generations. Excellent condition. Approx. 186 dry stack for boats. Marina presently stores just under 400 per winter. Ample room to expand. Income streams from winter storage of boats and trailers, winterizing, mechanical, retail (Suzuki)....