Showing 1 - 2 of 2 results
The Company has been operating for more than 20 years. It is located in Canada with offices in the United States and the U.K. The Company specializes in knitwear for the corporate and public safety uniform industries. Working with many of the largest uniform distributors around the world, the Company...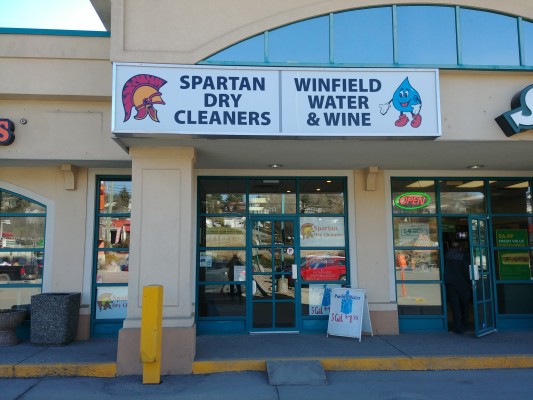 Spartan Dry Cleaners store that has been in business for over 15 years. With highway exposure and being within shopping centre beside Subway and A&W the store location provides great visibility and ample parking which allows for a steady flow of traffic throughout the day. Multiple revenue sources...